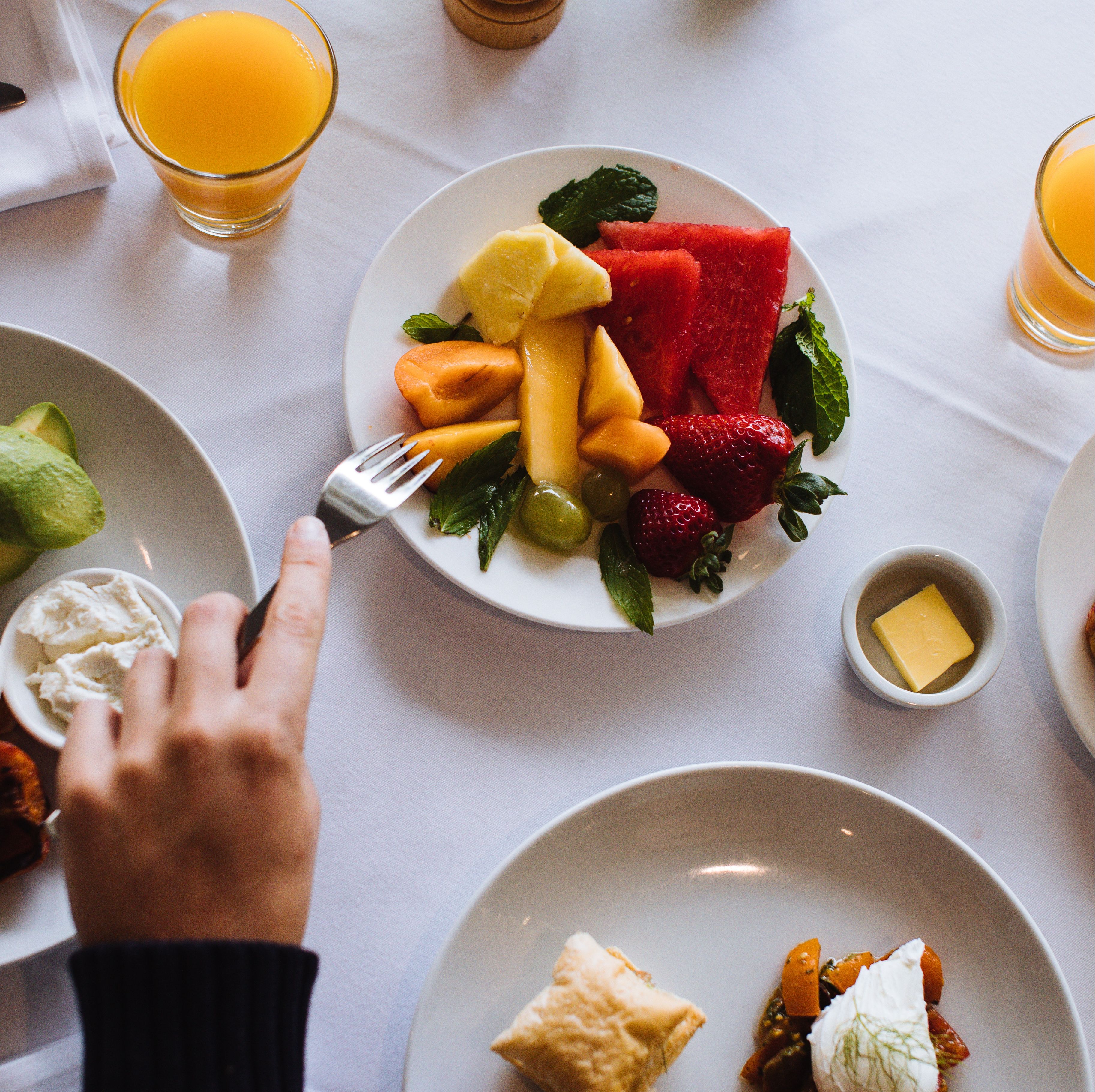 20/04/2021 by Rob Mullen 0 Comments
What is "The Category of Me"?
Years ago, I came across the term "marketing myopia". The Harvard Business Review credits Theodore Levitt with coining the term. It refers to the idea that a business can become short sighted in its focus in selling products and services rather than seeing the big picture relating to what consumers really want. I have often wondered if there could be such a thing as "category management myopia"?
Let me explain. Is it credible that some consumer-packaged goods businesses commence their category development work on category visions and strategies by looking too inwards too much?  Can the desire to get a new product or brand launched sometimes lead to category strategies that do not really reflect what the consumer wants from a category as defined by them? 


In this post, I will introduce a technique that will help to defend against the temptation to look inwards towards the business. It is called "the category of me". I will give a few tips on how to use it so that it becomes ingrained in your thinking every time you take on a category development project.
Look Broader and Wider.
Put simply, the "category of me" reflects all the things we as consumers or shoppers use to satisfy a particular need or want. We have a range of items within our categories, and we can pick and choose within this range, depending on our need. The need could be a moment of consumption or a usage occasion. The items that make up the category of me can belong to one product category or they may be complimentary, substitutable, or associated products.  For example, if I want to eat a sandwich, I might have white or brown sliced bread in my immediate category consideration set. However, occasionally I may consider a wrap or a bagel or even something fresh form the local bakers. The items that compliment the sandwich could be the spread or the filling I use. Associated items could be a knife, a toaster or even a lunchbox. I could decide I fancy something different and go for a light salad or some bread sticks with a dip, meaning a sandwich substitute has entered the fray.
Therefore, a business may only category manage their categories based on the range of assortment that exists within their category, however, as consumers, we manage our own categories according to what we have in our complete repertoire to meet our needs on an ongoing basis.


Look for the Opportunities.
Why should we consider "the category of me"? By thinking more broadly, we put the consumer at the heart of our thinking process. This can open up category development opportunities that can drive more growth and profitability for the categories we operate in and subsequently our brands.  It may deliver opportunities to enter other associated categories or throw up possibilities for brand stretch.  The truth is the shopper now has more choice and has more access to more product types than ever before. In 2013,only 3 distilleries were producing gin in Ireland. By 2018,
BordBia
says the number of producers had grown to 30. In the US, the number of beverages being consumed has not changed much since the 1980's and there are still only around 35 drinking occasions. However,
Beverage Daily
reports that beverage categories have changed, reflecting consumers desire for more flavoured waters, functional beverages and sparkling fruit juices. Being mindful of what is in the consumers consideration set can make category strategies more relevant and increase the chances that they will land with the consumer.
Some tips on how to identify the consumers "category of me":
1.  Ask to look in their refrigerators or cupboards. This simple act can provide insight into what consumers say they are buying compared to what they actually buy.
2.  Social listening can provide quick and timely insight into how people are using and consuming your categories.
3.  Think about the number of items you have in your own consideration set for different categories (the last time I looked, we had more than 6 different spreads in the fridge!).

4.  Keep your eye on people's shopping trollies. You will be amazed how much you can find out by keeping your eyes open in the supermarket. The key is to broaden your mind as to what consumers actually consider when they make a consumption or usage choice.  Look at other categories in other areas of a store and consider if a shopper is picking them as a substitute to your category on a regular basis. Look beyond your category's normal temperature state, for example, check out the ambient and frozen aisles if you operate within a chilled category.  Also consider how your category is used and what it is used with to unlock further opportunity. We all have lots of options in our consideration set and it may not just be your category. 


We all have a "category of me".

Want to know more? Check out our Enquiries Page for a free consultation.
Feed